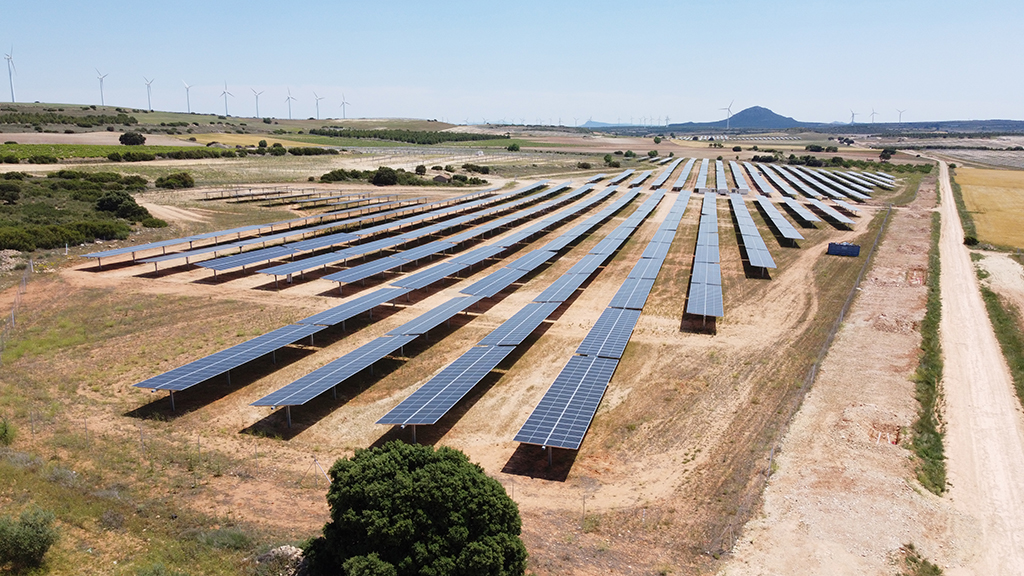 21 julio 2022
Elawan Energy closes $160 million financing for two solar farms in Texas (USA)
---
Elawan Energy, a global player in the renewable energy industry, has announced the closing of $160 million in debt financing for two solar farms located in Texas, USA. The financing was provided by BBVA and MUFG, advised by Allen & Overy. Elawan Energy was advised by leading international law firm Orrick on the closing of the transaction.
The Pitts Dudik and Dileo facilities total 147 MW.
They are currently under construction and will be operational in 2023.
The two projects financed are in the construction phase and are expected to come into operation in 2023. Pitts Dudik Solar is located in Hill County with an installed capacity of 60 MW and Dileo Solar, in Bosque County, will have a capacity of 87 MW.
In total, these two projects will have an installed capacity of 147 megawatts (MW), which will supply energy to around 26,400 homes per year, with an estimated annual production of 283 gigawatt hours (GWh) of clean energy.
Pedro García Crespo, Elawan Energy's Chief Investment Officer: "It is great news for the company to achieve this relevant milestone, connected to our ambitious expansion plan in the United States".
Elawan Energy currently has more than 36 plants in production in 14 countries, with more than 1,100 MW in operation. During 2021, these plants generated 2.7 million megawatt hours (MWh).