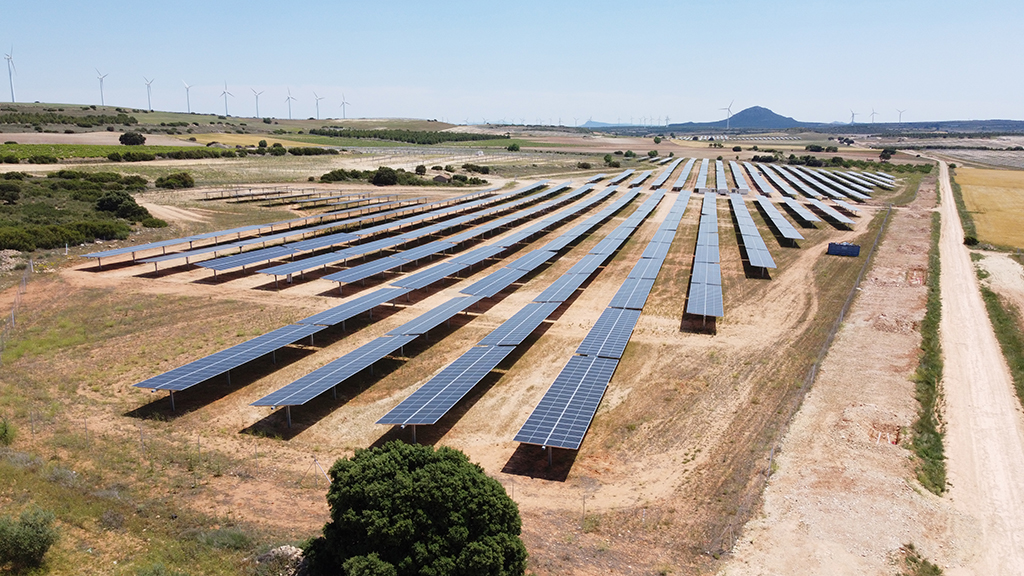 November 12, 2020
Elawan closes financing for five photovoltaic plants for 92 million euros
---
Elawan closes financing for five photovoltaic plants in the province of Albacete, with a total capacity of 250 megawatts (MW).
The five photovoltaic plants have an installed capacity of 50 MWp each, and are located in the municipalities of Bonete and Higueruela, in the province of Albacete. These plants are currently in the construction phase, with commissioning scheduled for the summer of 2021.
Elawan Energy, through these five plants, will supply energy to around 122,000 homes, with an estimated annual production of 500 Gigawatt-hours (GWh) of clean energy.
The plants have independent structured financing for an aggregate amount of approximately 92 million euros, granted by Banco Sabadell, S.A., Bankia, S.A., Abanca Corporación Bancaria, S.A. and Banco Pichincha España, S.A. (advised by Cuatrecasas, S.A.). (advised by Cuatrecasas, PwC and Enertis) to the SPVs owning each plant, wholly owned by Elawan Energy (advised by Watson Garley & Williams and Reverside Risk Advisors).
Pedro García Crespo, Financing Director of Elawan Energy, stated that: "This transaction has been a great success, obtaining the commitment of financial institutions for an amount of 92 million euros, which will result in the largest photovoltaic complex in Castilla – La Mancha".